Discussion Starter
·
#1
·
My back is out and between the pain and the meds, my brain isn't braining very well right now. So I need a double check on some loader geometry.
Specifically, what are you giving up when mounting the lift cylinders horizontal instead of on a diagonal?
For example, horizontal: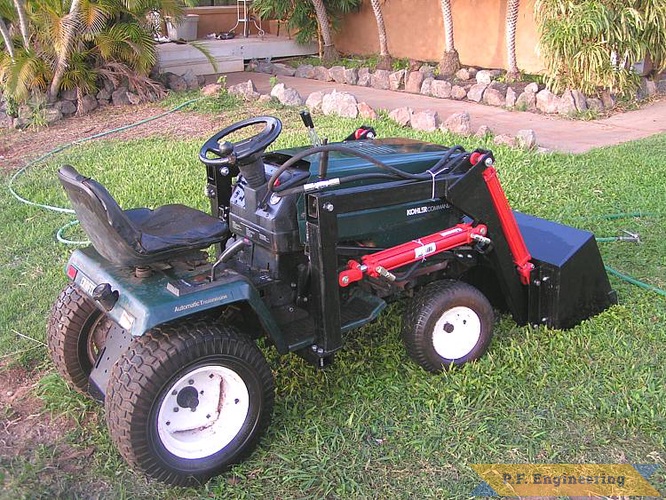 Diagonal: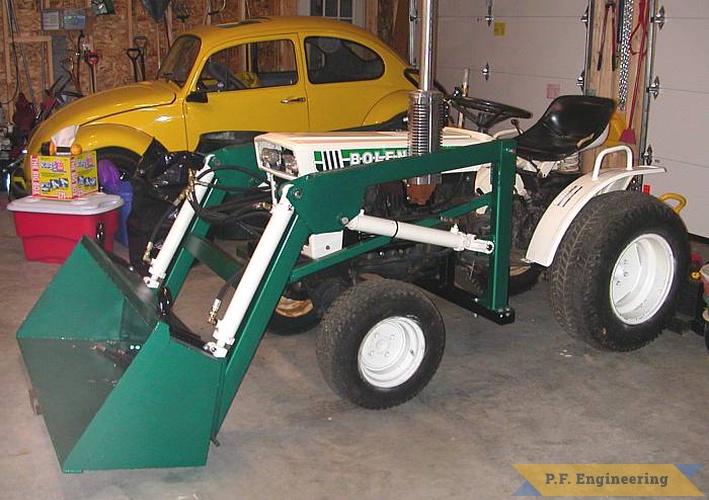 My brain is telling me little to no difference, but I can't really trust it in it's current drugged state.
The reason I ask is the cylinders I have are too long to fit diagonally from the uprights to the brace. But if I were to mount them a little lower on the the arms, I can gain enough space to fit them horizontally. My preference is to make these cylinders fit as another 500-ish bucks for shorter ones is a a bitter pill I'd rather not swallow right now. As long as I can keep around 400-500 lbs of capacity (2.5" lift cylinders) in the bucket, I'm good to go.