If you want a reliable standby generator, you should 'exercise' it regularly
. Good for you that you thought to test it prior to an urgent need! Running under load is the best exercise.
The permanently installed gen-sets like those made by Generac and other firms have an automated exercise cycle of every two weeks to monthly...not only does this verify readiness, but it also ensures the starting battery is in shape to accomplish the start in any weather throughout the seasons. These machines also have a detailed maintenance schedule included in their documentation.
I chose to go a more manual and perhaps less expensive/complex a route with a tri-fuel portable gen-set from Firman that I documented in a post on this forum some time ago.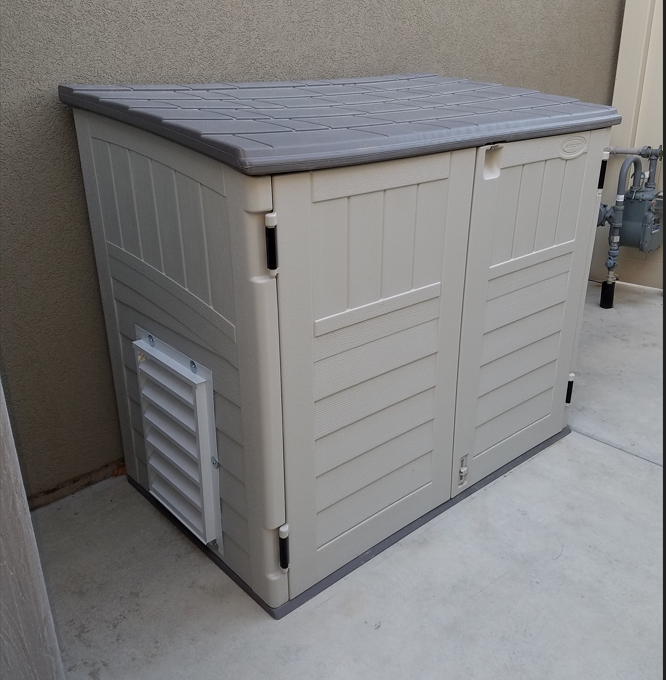 We have pretty reliable power here in our place in Idaho, but we have almost always had a standby generator "just in case" at our prior properties. It was more of a necessity when I built the off-grid solar powered house back in the late 1970's -- that generator was an 1800 RPM Onan unit that...

www.wfmachines.com
I run this generator about once a month...mine runs on natural gas so I don't have the issues with storing/handling liquid fuels like gasoline or diesel. Vapor based fuels mean fewer issues with some maintenance chores and no 'stabilizers' are needed.
Chuck